You must allow cookies and JavaScript for a proper shopping experience.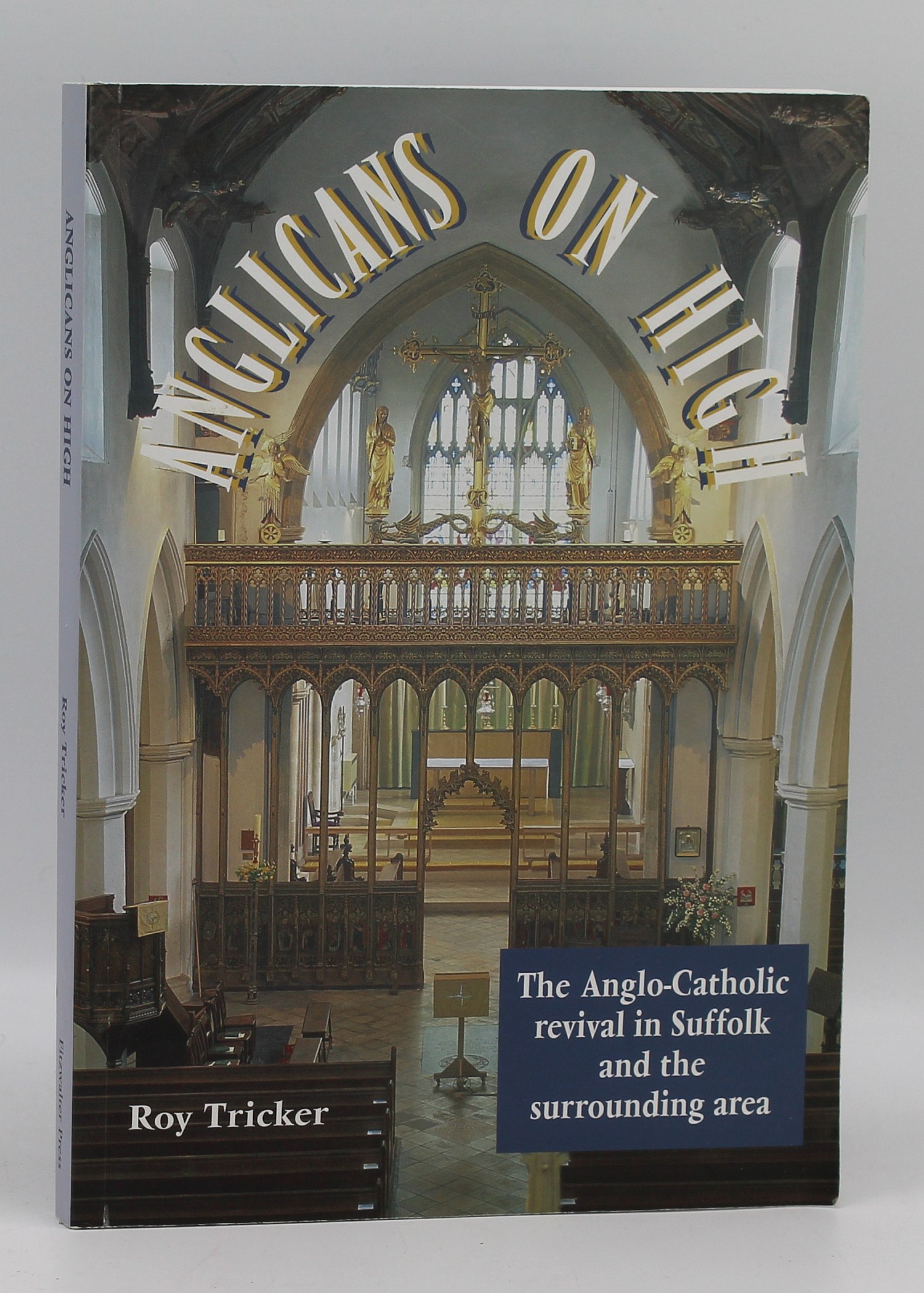 Price: £24.00 GBP
Publisher: Fitzwalter Press And Taverner Publications : 2014
Seller ID: AL14BKGY14523
Binding: Paperback
Condition: Very Good
---
Paperback. 24 x 17cm. 223pp. Numerous illustrations, many in colour. Slight wear to extremites. Contents clean and unmarked.
View More...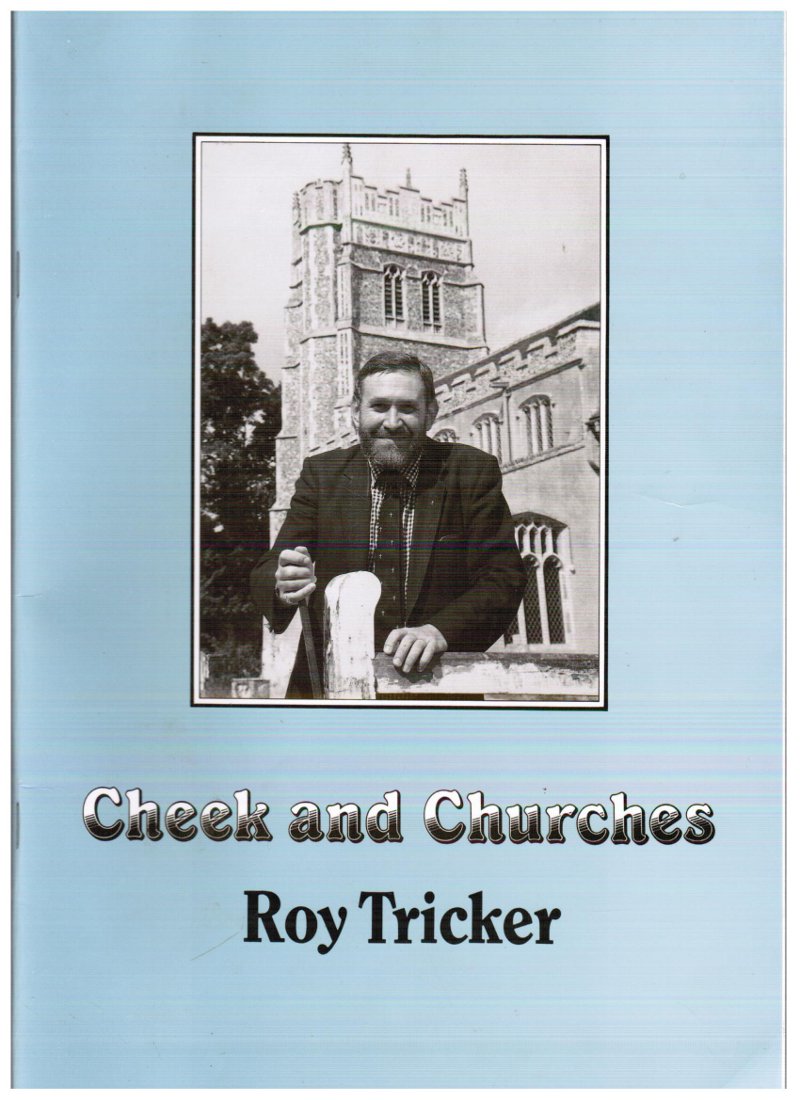 Price: £11.00 GBP
Publisher: Ipswich, R. W. Tricker : 2003
Seller ID: 99389
ISBN-13: 9780953603503
Binding: Soft Cover
Condition: Very Good
---
Paperback. Stapled binding. 29.5cm x 21cm. Illus. Covers a little worn. Autobiography.
View More...